When it comes to celebrating life's most precious moments, from grand weddings to corporate extravaganzas, Pakistani people throw a party! The success of any event often boils down to the skilled hands of event management companies.
These unsung heroes work tirelessly behind the scenes to turn ordinary gatherings into unforgettable experiences. Let's unveil the magic makers, the top event management companies in Pakistan, that transform dreams into realities and add that extra sparkle to your special moments.
1: Media Sniffers
Media Sniffers, founded in 2012, is a leading player in the event management industry. They've orchestrated some of the most remarkable events, including the Mega Stars League, the MGC launch, Taste Festival, and many more. However, Media Sniffers is not confined to event management alone; they are a versatile powerhouse offering creative and digital services, production, as well as translation and research services under their wide-reaching umbrella. With their years of experience and diverse expertise, Media Sniffers has truly earned their spot among the top event management companies in the industry.
Media Sniffers is the perfect choice for those who believe that dreams can be woven into reality. Their imaginative and dedicated team makes sure that your event is a unique masterpiece. From the selection of the perfect venue to the minute details of decorations, Media Sniffers takes care of everything to make your day memorable.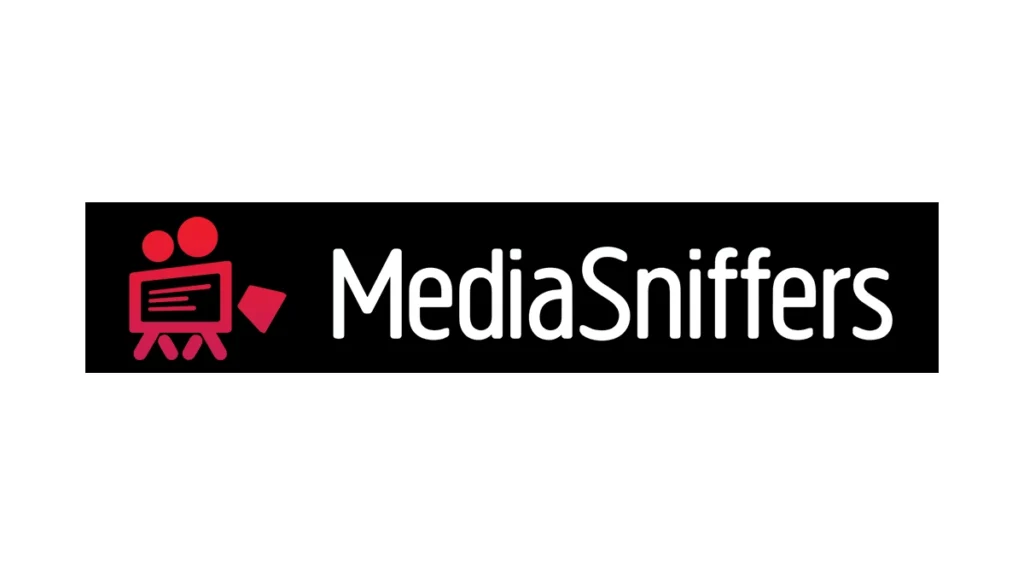 2: Q-Events
Our journey begins with Q-events, a name synonymous with elegance and excellence. Q-events has been a game-changer in the event management industry in Pakistan.
Their meticulous attention to detail and flair for creativity set them apart. From planning grand weddings in Lahore to orchestrating corporate galas in Karachi, Q-events leaves no stone unturned. They ensure your event is not just memorable but truly magical.
3: Catwalk Events
Next on our list is Catwalk Events, a pioneer in the Pakistani event management landscape. They are renowned for turning your wildest dreams into reality.
Their commitment to innovation, precision, and imagination makes them the go-to choice for those seeking a truly unique experience.
With a knack for combining art and science, Catwalk Events guarantees events that are nothing short of spectacular.
4: J & S Event Management
J & S Event Management takes pride in bringing their clients' visions to life with precision and passion.
They offer a wide range of services, from weddings to corporate events, and everything in between.
Their team is known for their exceptional organizational skills and knack for understanding what makes an event truly special. If you can dream it, J & S Event Management can make it happen.
5: ShadiBox
A wedding is the most important day in a person's life, and ShadiBox knows how to make it truly extraordinary.
Specializing in wedding planning, they have redefined the art of crafting the perfect nuptial celebration.
ShadiBox is all about personalization, tailoring each wedding to reflect the unique personalities of the couple.
Whether you want a traditional ceremony or a modern extravaganza, ShadiBox will make it happen with grace and style.
6: Elefant Events
Elefant Events prides itself on creating unforgettable celebrations that exceed expectations. From small intimate gatherings to large-scale events, they have a proven track record of delivering excellence.
Their creative team thrives on innovation, ensuring that each event is a true reflection of the client's desires. The Elefant Events team is dedicated to ensuring your event is the talk of the town.
7: Innovative Event Management
In the corporate world, events play a pivotal role in branding and networking. Innovative Event Management understands the corporate landscape like no other.
They are experts at orchestrating conferences, seminars, product launches, and team-building events.
With a focus on efficiency and professionalism, they make sure your corporate event is a resounding success.
8: Wedding Story
Wedding Story doesn't just manage your event; they capture the essence of your day through photography and videography.
Their team is not only expert event planners but also creative storytellers who transform your special day into a mesmerizing tale.
With Wedding Story, every moment becomes a work of art that you can cherish forever.
9: Eventage
Eventage is a name that has redefined the art of event management in Pakistan.
They have mastered the skill of adding that extra flair to events, making them truly exceptional.
Whether it's a corporate event or a social gathering, Eventage's innovative approach ensures that your event stands out from the rest.
10: Dream Planners
Last but certainly not least, Dream Planners are experts at turning dreams into reality.
Their experienced team has a remarkable ability to understand the client's vision and execute it flawlessly.
Whether it's a wedding, a birthday party, or a corporate event, Dream Planners ensure that every detail is perfect, leaving you with unforgettable memories.
In a country like Pakistan, where celebrations are a significant part of life, the role of event management companies cannot be underestimated. These top event management companies have consistently proven their mettle in transforming ordinary events into extraordinary experiences. They are the ones who turn dreams into realities, crafting moments that are cherished for a lifetime.
Choosing the right event management company for your special occasion can be a daunting task, but the key is to find a company that aligns with your vision, understands your needs, and adds their creative touch to make the event truly unique. These top event management companies in Pakistan have the expertise, passion, and dedication to turn your events into unforgettable memories.
So, the next time you're planning a wedding, a corporate event, or any special gathering, consider one of these remarkable event management companies to help you make it a day to remember. With their magic touch, your event is sure to be an absolute success, leaving you and your guests with memories to treasure for a lifetime.
Contact us for digital marketing services.